Courses Taught:
Special Education: All Subjects (6th-8th)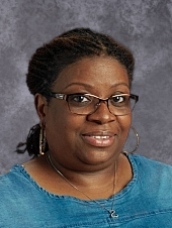 Education
William Carey College
Gulfport, MS
Bachelor's of Education (K-6) & Master's of Education (K-12)



Experience
Hello!!! I am Conswello Chambliss, and I am in my 19th year of education as a public school teacher. I initially started as a General Education teacher and transitioned into Special Education where I could better suit students that required additional support.