Important Announcement
Parents, please do NOT send your child to school if he or she has a pending COVID-19 test. Thanks for your cooperation in this matter.
Welcome to Marbury Middle School
The mission of Marbury Middle School is to provide a safe, nurturing environment which meets individual needs and promotes learning and self-esteem.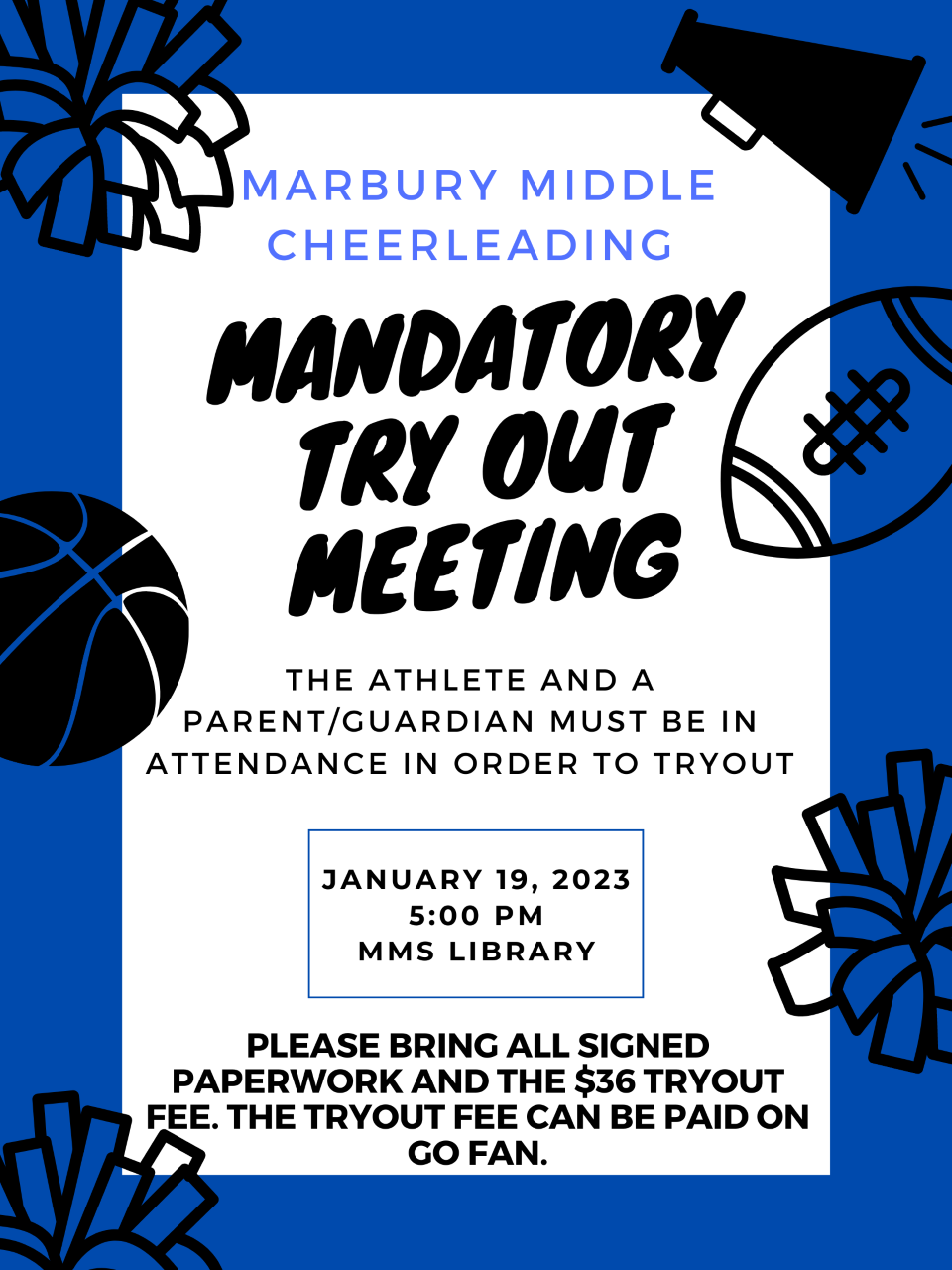 FEMA Disaster Assistance- Apply by Phone at 1-800-621-3362 or Apply Online www.diasterassistance.gov

REDCROSS- 1-800-Red-Cross

Prattville Church of Christ- 344 East Main Street, Prattville, AL- Relief Supply Center open Wednesday through Saturday from 10:00 a.m.-2:00 p.m.

Alabama Baptist Disaster Relief- Assist with removing trees- Call 334-261-8617

Free Laundry and Warm Showers at Old Kingston Park from 8:00 a.m.-4:00 p.m.

Central Alabama Community Foundation- Call 334-264-6223

2-1-1 Connects Alabama- Just Dial 2-1-1

Blue Roof (Tarps) Through The Army Corps of Engineers- FREE - Call 1-888-766-3258

Contact ACS Federal Programs Coordinator, Kristen Dial, at 334-365-5706 for school related items (ex. school supplies, school clothes, etc.)

Autauga County Elementary Teacher of the Year for Marbury Middle School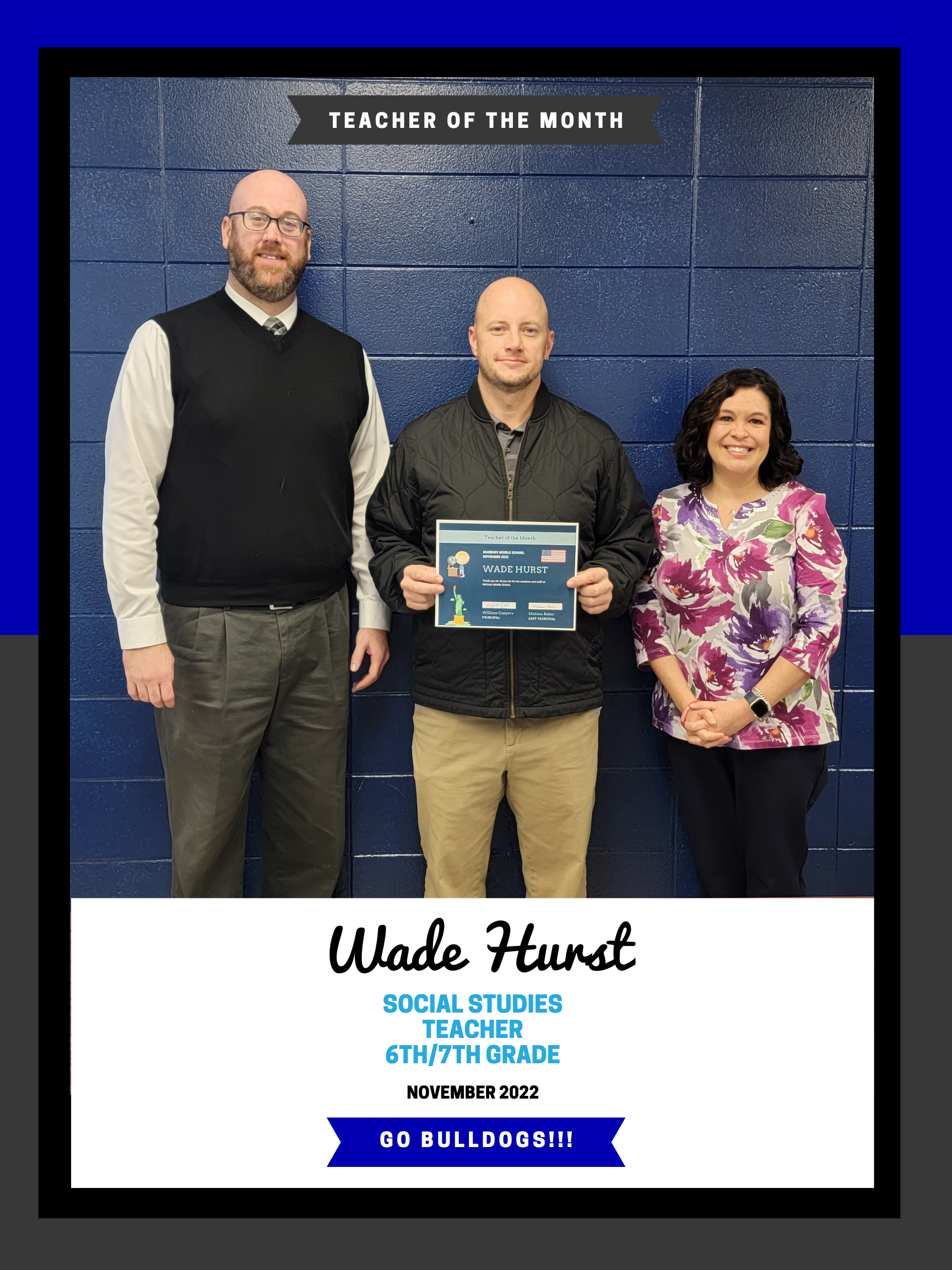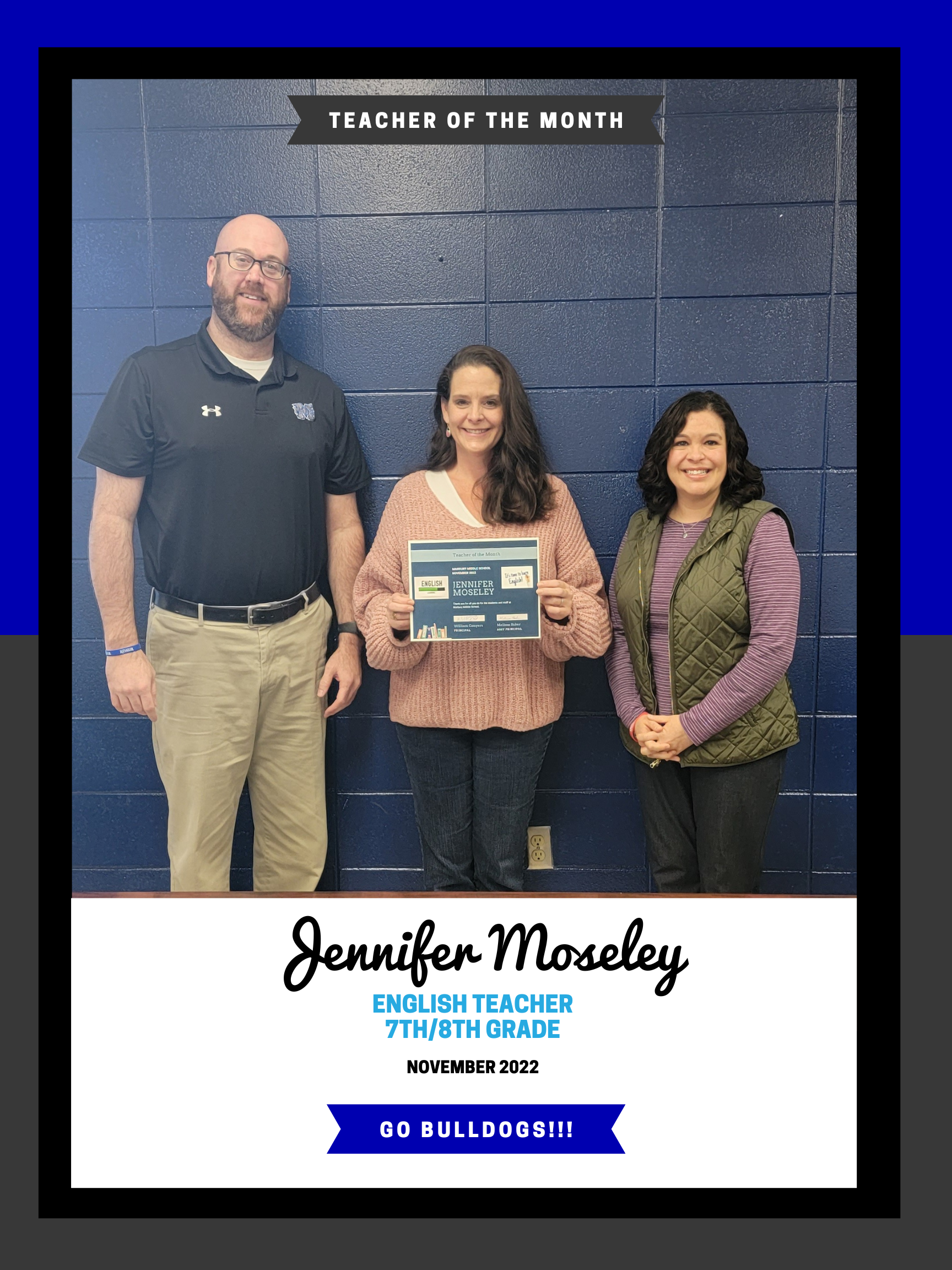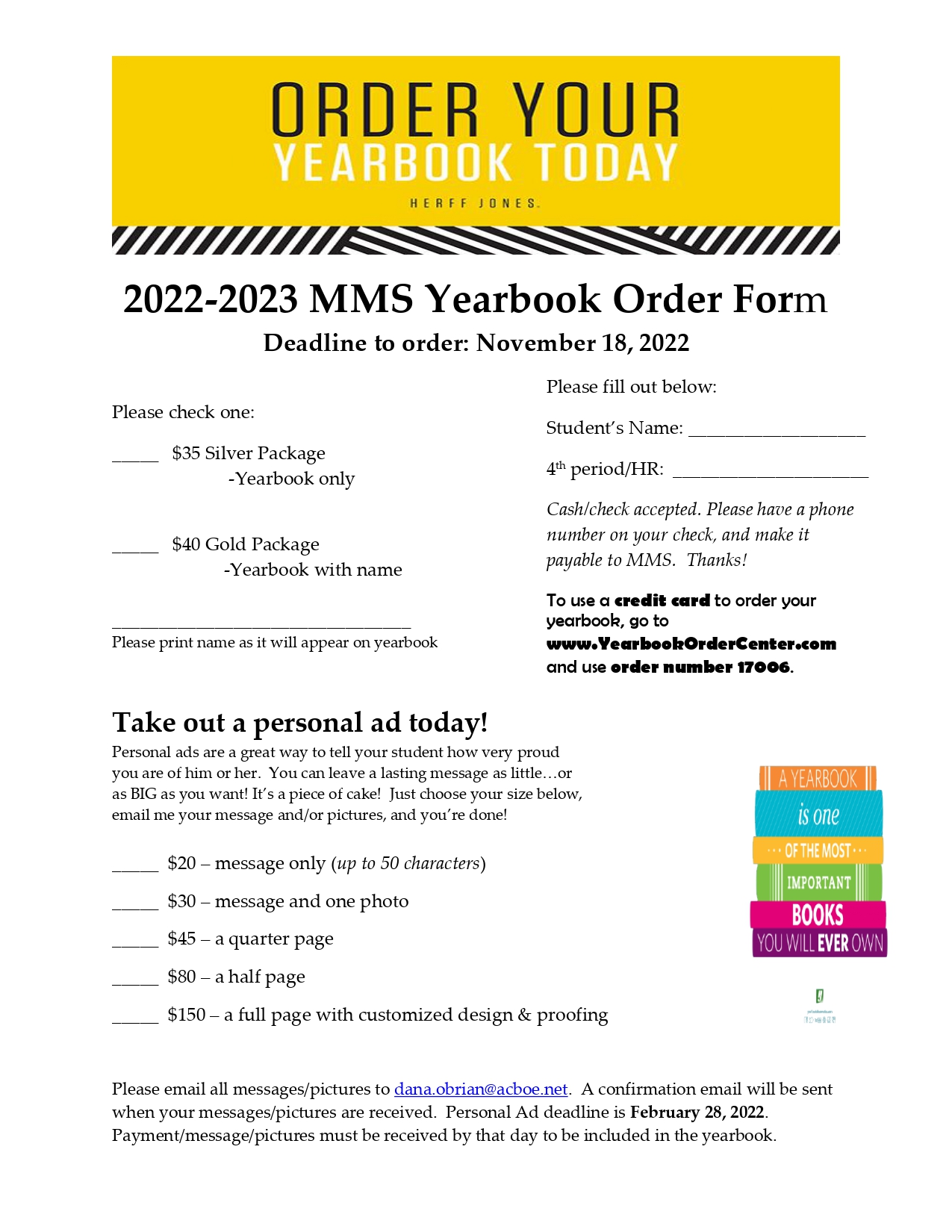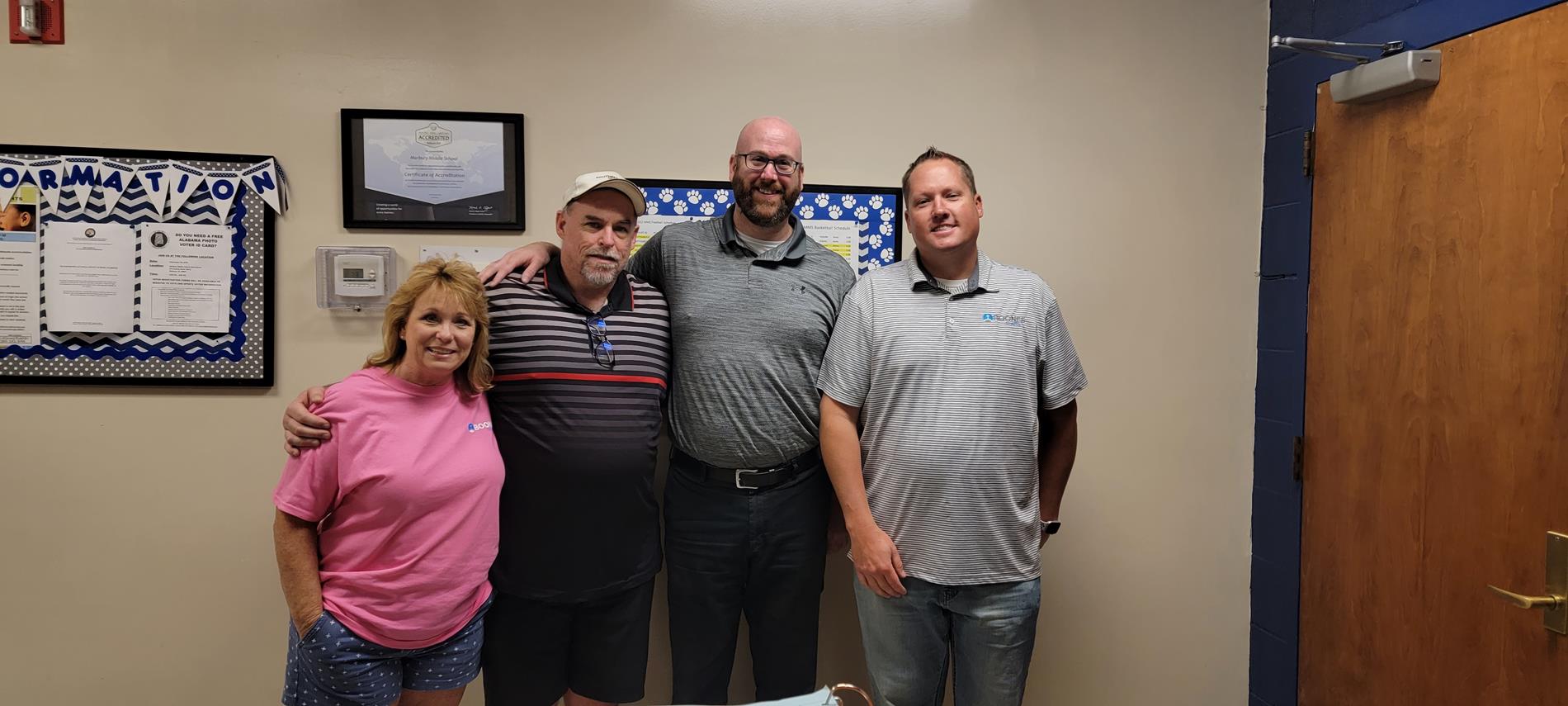 Thank you Boones Chapel for your generous donation to MMS!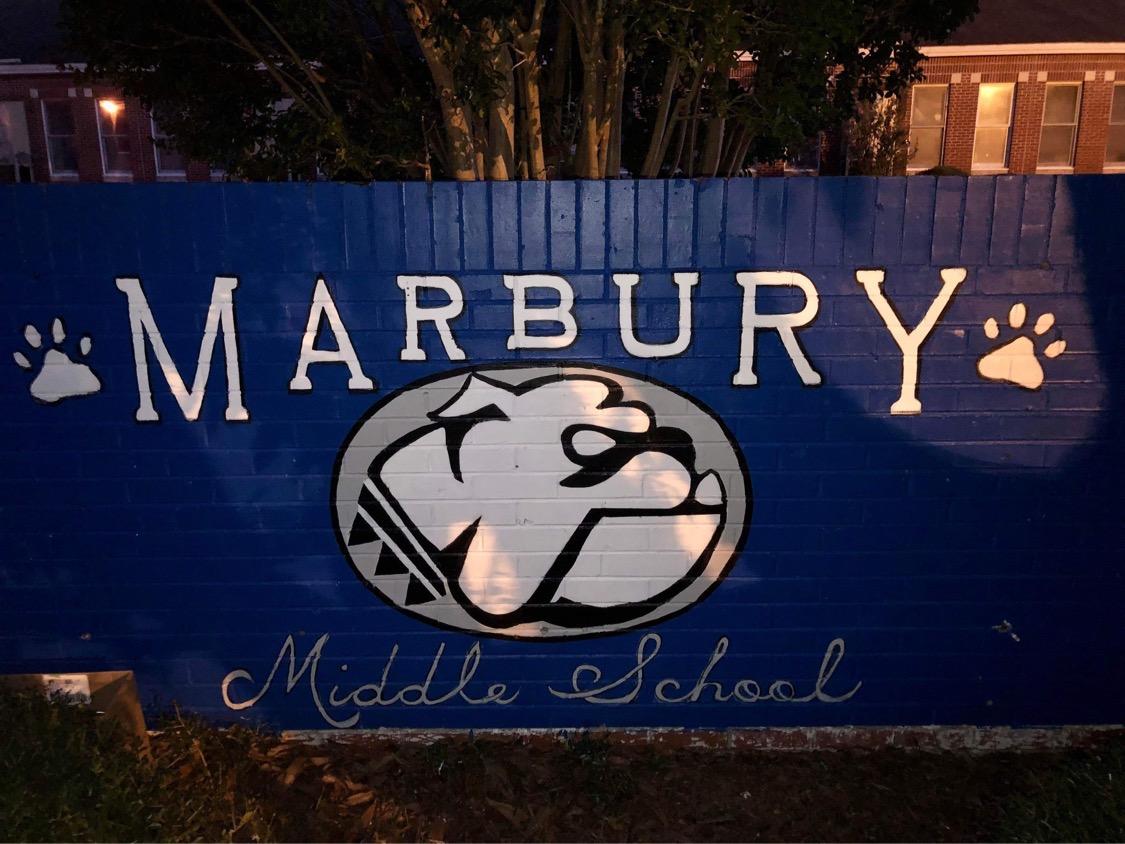 Thank you Lauren Hughes for the painting in front of the school. It looks great. Go Bulldogs!!!



Free/Reduced Lunch Application
Click here to fill out the Free/Reduced Lunch Form
For the 2022-2023 school year, breakfast will be free for all students, but lunch will not be free for all students. Please fill out a free and reduced lunch form (link is above) to see if you qualify.
Lunch prices for students will be $2.75