Important Announcement
Parents, please do NOT send your child to school if he or she has a pending COVID-19 test. Thanks for your cooperation in this matter.
Welcome to Marbury Middle School
The mission of Marbury Middle School is to provide a safe, nurturing environment which meets individual needs and promotes learning and self-esteem.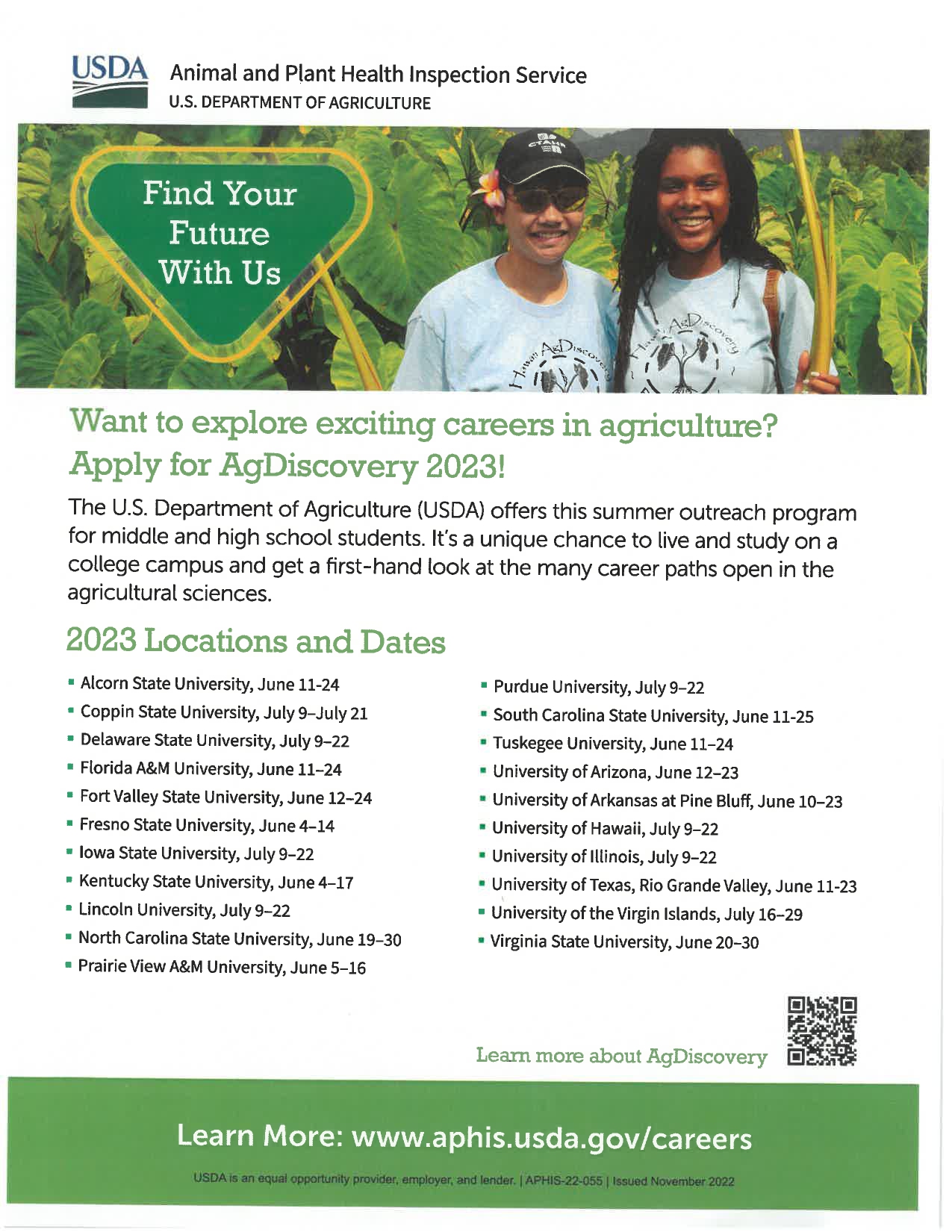 Free/Reduced Lunch Application
Click here to fill out the Free/Reduced Lunch Form
For the 2022-2023 school year, breakfast will be free for all students, but lunch will not be free for all students. Please fill out a free and reduced lunch form (link is above) to see if you qualify.
Lunch prices for students will be $2.75