Important Announcement
Parents, please do NOT send your child to school if he or she has a pending COVID-19 test. Thanks for your cooperation in this matter.
Welcome to Marbury Middle School
The mission of Marbury Middle School is to provide a safe, nurturing environment which meets individual needs and promotes learning and self-esteem.

School will be virtual the week of January 18 - 21, 2022. Please follow the schedule below for virtual learning. School will resume Monday, January 24, 2022.
VIRTUAL LEARNING SCHEDULE
PowerSchool Parent Login Video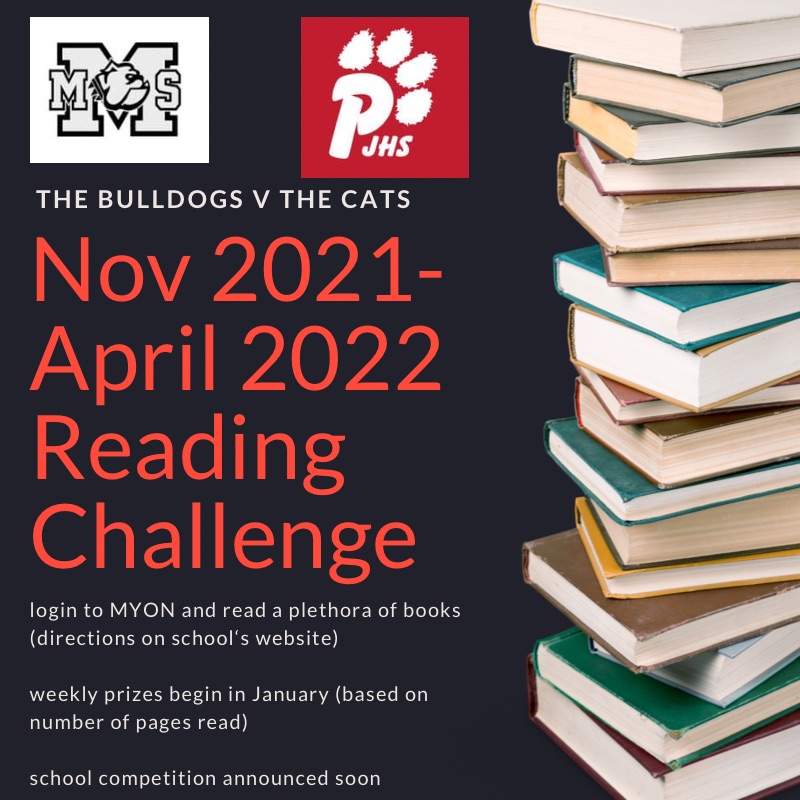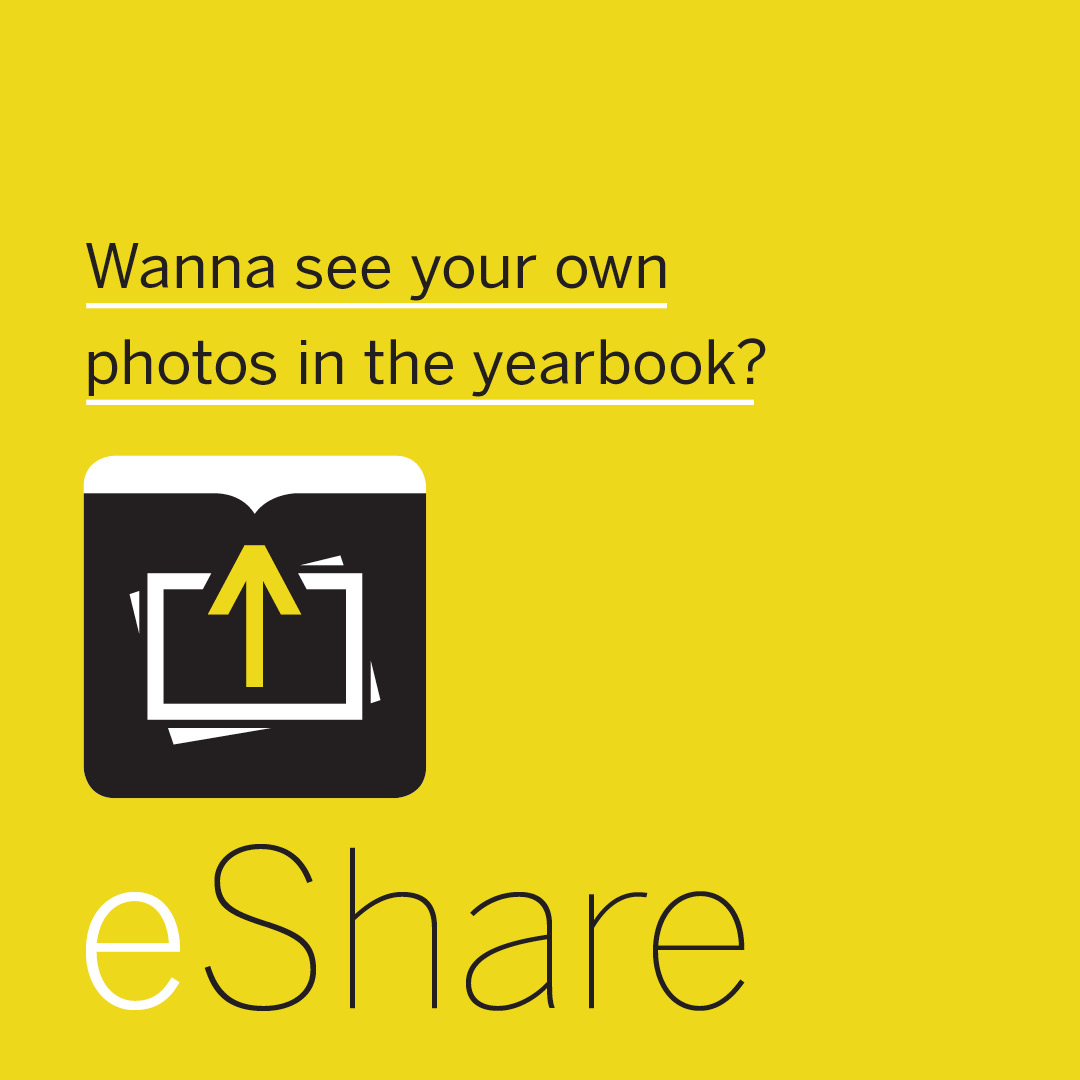 2021-2022 Marbury Middle School Yearbook
Download the hj eshare app on your device or click below to send in photos for the 2021-2022 Marbury Middle School Yearbook! Our school code is mms2022.




**Important**
Please review the County Policy on Medication found here
__________________________________________
Remind 101

Sign up for important updates from MMS. Get information for Marbury Middle School right on your phone—not on handouts. Weekly reminders will be sent out with upcoming events or activities.
Text the message @ to the number 81010. If you're having trouble with 81010, try texting 6th grade - @87f34a; 7th grade - @bheb34; 8th grade @dbb72c; Students only - @4gc3c8h to (712) 454-7697.
Sign up based on your child's grade level. You will only need to sign up for one since all will get the same messages. We are limited to 150 users per group so please only sign up once.
6th grade Parents - @87f34a
7th grade Parents - @bheb34
8th grade Parents - @dbb72c
Students only - @4gc3c8h

Link to the State Report Card