Welcome to Marbury Middle School
The mission of Marbury Middle School is to provide a safe, nurturing environment which meets individual needs and promotes learning and self-esteem.

Chromebook Collection Dates
Chromebooks will be collected the week of May 17th - May 24th. Make sure you have your Chromebook and Chromebook charger at school on the day Chromebooks are collected for your Bulldog!
May 17th– Arsenault, Brown, Daniel May 20th– Brumett, Bruner, Dozier
May 18th– Day, Hammack, Shackelford May 21st – James, Lollar, Reed
May 19
th
– Baggett, Hurst, Jacobs May 24
th
– Chambliss, Matthews, Skipper
Virtual Student Textbook and Chromebook Collection Date
Textbooks and Chromebook/Chromebook Charger for Virtual Students will be collected on Thursday, June 3rd, from 12:00 - 2:30.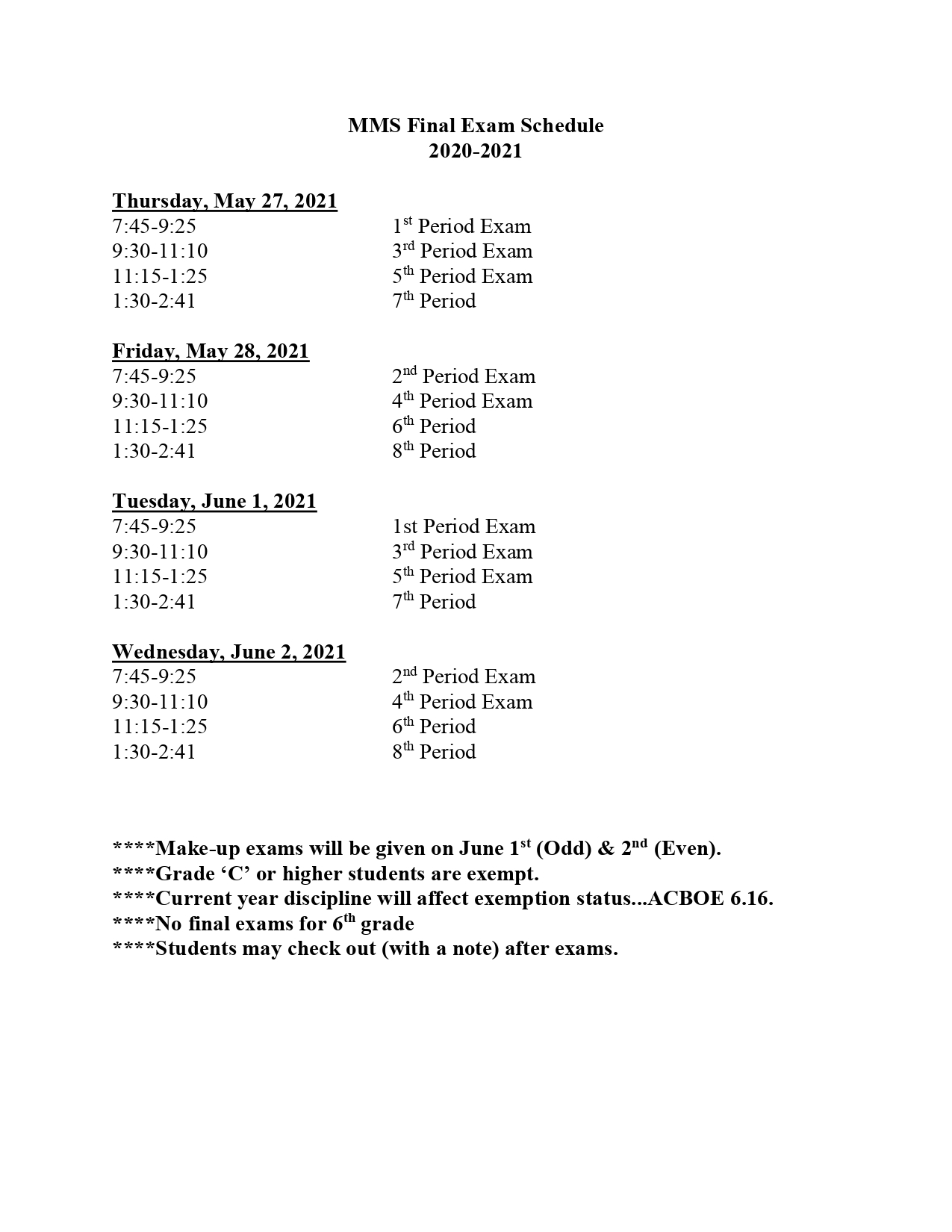 Important Announcements
AFTER SCHOOL TUTORING
Hours of Operation:
3:15 PM - 4:15 PM on Monday-Thursday. MMS will provide traditional after-school tutoring for Math, English, & Science.

MMS will also provide tutoring for standards recovery for students who have failed one or more academic core classes for a grading period.




MMS After-School Tutoring will end on May 7, 2021.
Registration:
Please download and sign the consent form below and return to the MMS Office to register your child for tutoring.
Dismissal:
MMS will not provide before or after tutoring transportation. NO EXCEPTIONS!!

Pick up time is 4:15 PM.
Cost:
MMS After-School Tutoring is FREE to enrolled students at MMS (virtual and traditional).
Staff:
The staff are fully certified with teachers who teach at MMS.
Please ensure your child attends consistently. You are welcome to contact 334-365-3522 if you have any questions.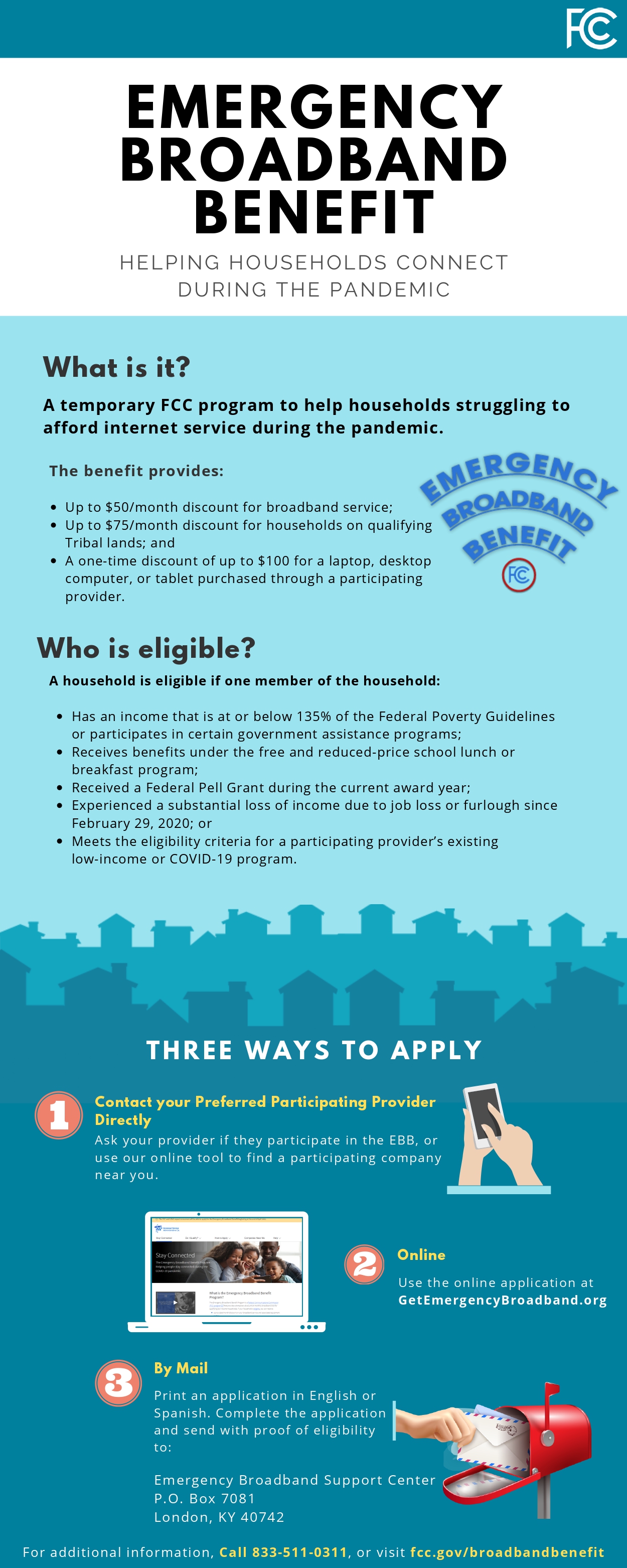 **Important**
Please review the County Policy on Medication found here
__________________________________________
Sign up for important updates from MMS. Get information for Marbury Middle School right on your phone—not on handouts. Weekly reminders will be sent out with upcoming events or activities.
Text the message @6reminds to the number 81010. If you're having trouble with 81010, try texting @6reminds (251) 272-8575.
Sign up based on your child's grade level. You will only need to sign up for one since all will get the same messages. We are limited to 150 users per group so please only sign up once.
6th grade Parents - @6reminds
7th grade Parents - @7reminds
8th grade Parents - @8reminds
Students only - @stureminds
Don't have a mobile phone? Go to rmd.at/marburyms on a desktop computer to sign up for email notifications

Link to the State Report Card