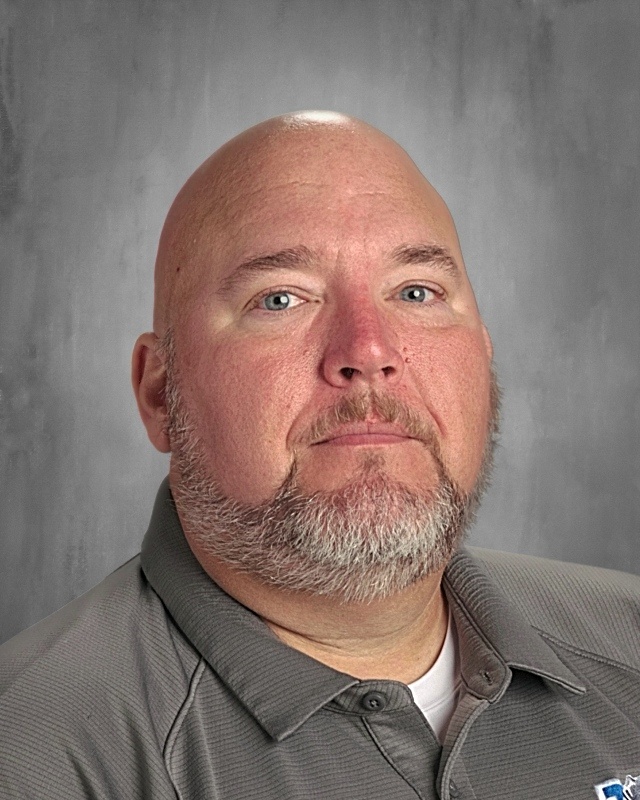 Coach Trey Baggett
Phone: 334-365-3522
REQUIREMENTS FOR TRYOUTS AND TEAM PARTICIPATION
TRYOUT REQUIREMENTS
(These items must be completed no later than 3 days before the scheduled date of the tryout)
1. New enrollees must be fully enrolled at Marbury Middle School as well as providing a transcript and proof of withdrawal from previous school.
2. A DragonFly account must be created with all required information entered.
3. The Concussion Information Form and Participant Agreement for the current school year must be electronically signed in DragonFly. These forms can be found in DragonFly under "Prep for (Current School Year)"
4. An up to date physical, completed on the approved AHSAA form and signed by an MD or DO, must be uploaded in DragonFly and a paper copy turned in to the Athletic Director. Physicals are good for 1 calendar year.
ADDITIONAL REQUIREMENTS FOR PARTICIPATION IN PRACTICE AND CONTESTS
1. A copy of a state issued Birth Certificate must be uploaded to DragonFly.
2. The free NFHS Sportsmanship Course must be completed and the Certificate of Completion must be uploaded to DragonFly. You must create an account at nfhslearn.com. The course is titled "Sportsmanship".
3. The Travel Waiver for the sport must be electronically signed in DragonFly.
4. Any fees relating to the sport must be paid.
Questions: trey.baggett@acboe.net