A few important facts:
Please make sure that you fill out a new free/reduced lunch application as soon as possible! This may be done on-line at www.schoollunchapp.com. On-line applications are processed within 24 hours. This is the fastest way to apply for benefits. These applications are updated on a daily basis. If you have any questions, please call the Child Nutrition Office at 334-361-0805 or you can email audra.segers@acboe.net or deanna.carli@acboe.net. We ask that If at all Possible pay your child's meal accounts online with PAYPAMS.com, if you are not able to do so we ask that they have correct change or pay with check. Thank you for your patience as we begin this new school year.

PayPam Mobile App
Students may bring their own lunch if they wish. NO commercial food allowed in the lunchroom (ex: McDonalds, Burger King, Pizza Hut, etc.)
Calling all parents, students and community members!
If you would like to be a part of the district wellness committee or a member of the wellness committee at a particular school call 334-361-0805 or email audra.segers@acboe.net for instructions on how to join.
We welcome your input!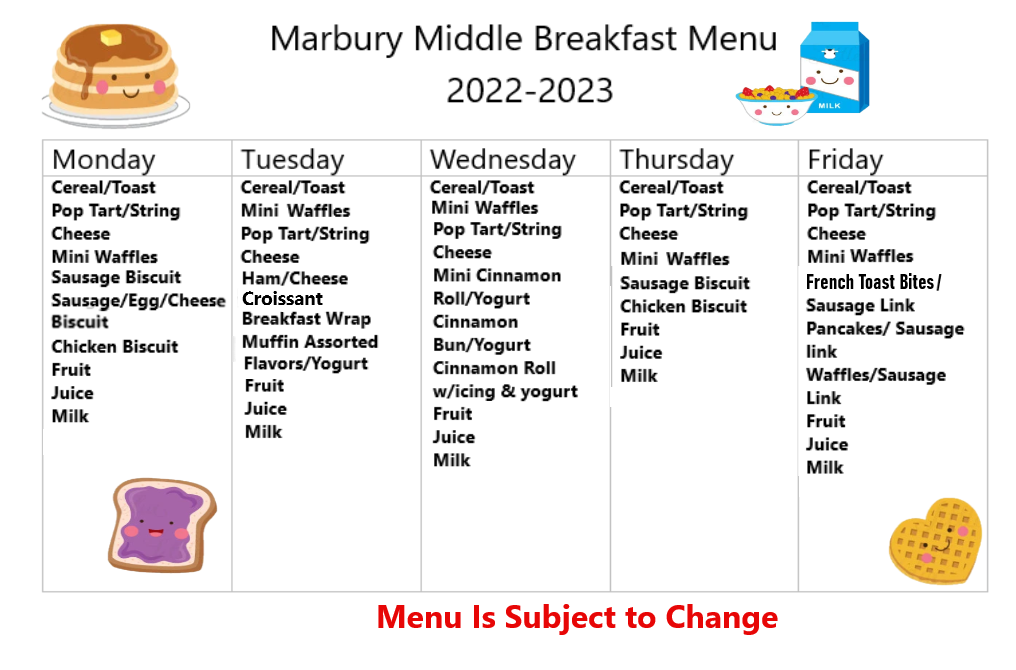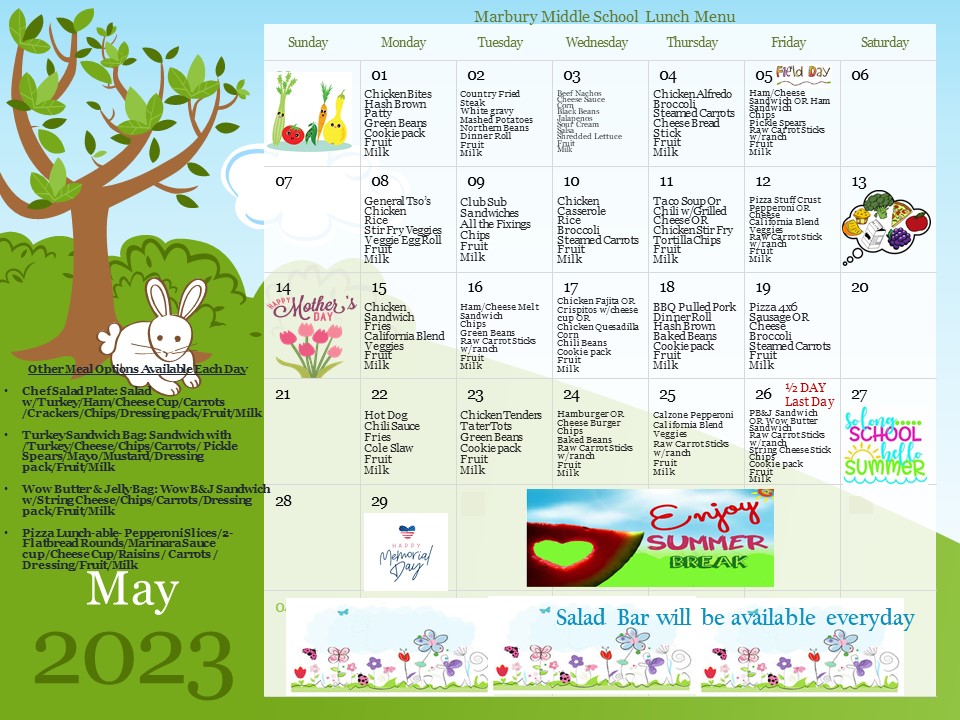 Lunchroom Staff

Chasity Wiebe- Lunchroom Manager
Tonja Phillips

Pam Taylor
Kaysha Huffstutler
Leigh Bush
MEAL PRICES
STUDENT LUNCHES
2.75
SCHOOL EMPLOYEES & BOARD MEMBERS
3.50
VISITOR LUNCHES - ADULT
4.25
STUDENT BREAKFAST
FREE
ADULT BREAKFAST
1.50
REDUCED LUNCHES
.40